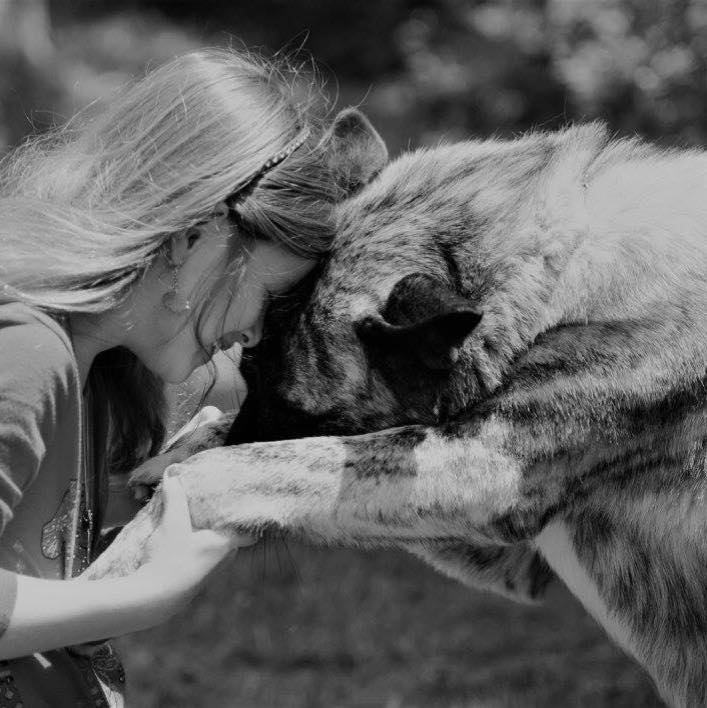 About Paws and Badges
Our Mission Statement
Bringing new life and hope through the connection of canines with 1st Responders, Veterans and individuals in the community living with PTSD
Our Story
In late 2015 B&B K-9 Obedience came into existence as a result of how PTSD had changed Mike Bartleson's life. It came to the attention of his wife that their family dogs made a difference in how Mike handled his symptoms. He was recently retired from the Knox County Sheriff's Office, so she decided to open a dog training business for him. Mike had seven years of dog handling and training experience so transitioning to a full-time dog obedience business was easy for him. His vision to help others with PTSD had been growing for a few years.
After about a year the Bartleson's decided they wanted to help the population of our community that suffers from PTSD just like he does, the focus was First Responders and Veterans. With the help of a small group of passionate people he began getting his nonprofit organized and Paws & Badges was born. We believe dogs change lives and our goal is to provide service dogs free of charge. It came to our attention that people who suffer from PTSD and need a dog don't necessarily have the money it takes to acquire a dog or the time to wait on a waiting list.
The average price of a trained service is $20,000 and the wait time is typically two years or longer. Paws & Badges rescues dogs from local shelters and matches them with clients in the program. The client takes their dog home on day one and the bonding process begins. The complete training process takes about 9 months to become a vested active service dog. Paws & Badges hopes to help as many as 25 clients per year with generous help of supporters in the community.